Restaurant Spektrum Smaku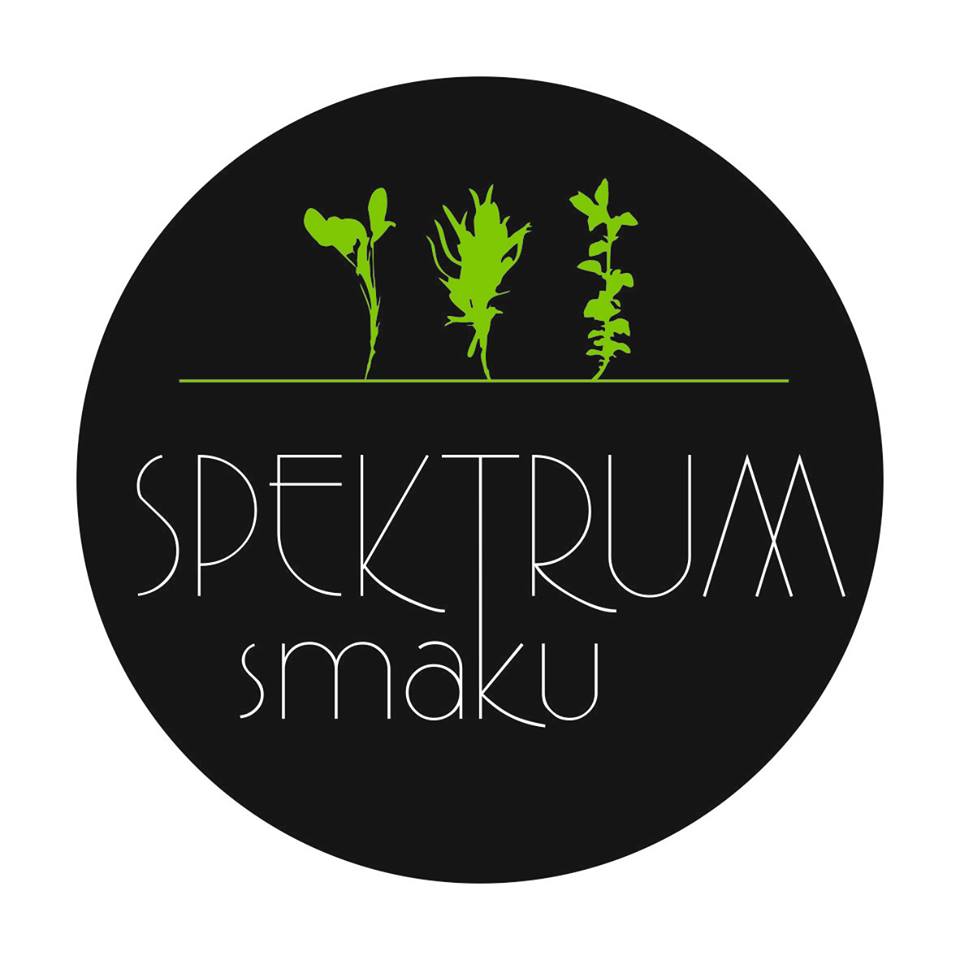 Restaurant Spektrum Smaku in Willa Hueta invites for exquisite dishes, wine and desserts of classic French and Polish cuisine. Preparation of that excellent dishes is art and our Chef is a master of this art.
Combination of French and Polish cuisine creates unique flavor that will satisfy the most demanding guests However it is also their appearance and the special preparation is the key to success at organising occasional parties and business meetings. Visit in our Restaurant will provide unforgettable impressions for guests.
Restaurant offer:
Breakfast, lunches, dinners and suppers
The occasional events – baptisms, weedings, communions, confirmations, funeral banquets
Family events
Banquets, corporate events, business meetings
Professional waiters service
Music accompaniament (piano)
The division of the room by using mobile screen
Corner for kids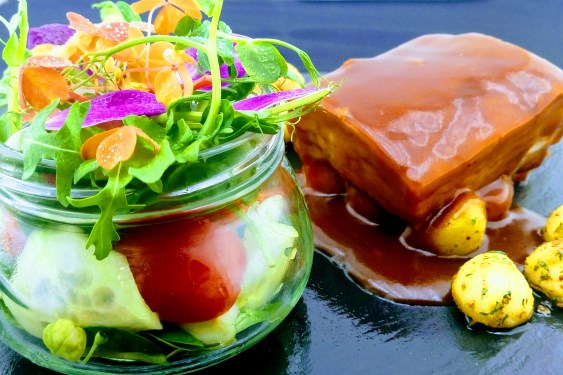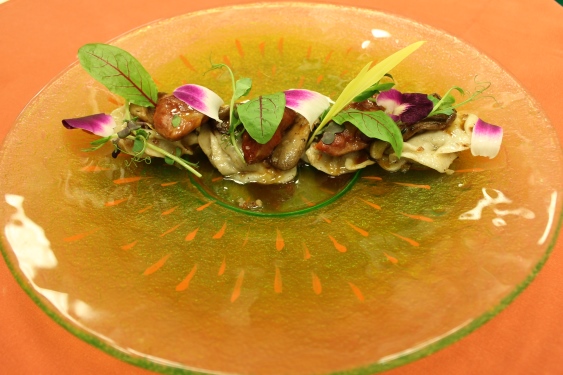 Selected dishes from Restaurant Spektrum Smaku

The Chef Recommends:
Horseradish soup with bacon and toast with herbs   15 PLN
Polish stew of cabbage and deer meat with boletus   25 PLN
Starters:
Tartare (beef or venison) / pickled bay bolete / butter   34/39 PLN
Baltic herring / roasted beet / pickled mustard seeds   22 PLN
Boletus / goat cheese / toasts   25 PLN
Grilled shrimps / shallot / brown butter   28 PLN
Salads:
Grilled vegetables / smoked cheese / roasted onion   30 PLN
Romaine lettuce / grilled chicken breast / caesar salad dressing   26 PLN
Soups:
Barley soup / forest mushrooms / chicken gizzards   15 PLN
Creamy roasted beet soup / smoked feta / kale chip   15 PLN
Spanish tomato cream / mozzarella / basil   15 PLN
Tripe / cognac / french baguette   18 PLN
Pasta:
Spaghetti / tomatoes / goat cheese   26 PLN
Penne / duck / thyme   30 PLN
Pappardelle / beef tenderloin / sundried tomato   34 PLN
Fish courses:
Salmon / asparagus / white risotto / beet fluid gel   42 PLN
Cod tenderloin / coconut milk / saffron risotto / crayfish necks   46 PLN
Meat courses:
Dumplings / venison / mushrooms / butter   30 PLN
Pork chop with bone / potatoes in herbs / polish cabbage / mushrooms   35 PLN
Pork cheeks / buckwheat dumplings / oyster mushrooms / au jus gravy   40 PLN
Ribs / salad mix with vegetables / roasted potatoes / BBQ   44 PLN
Guinea fowl breast / gnocchi / carrot puree / kale   49 PLN
Sesame seed entrecote / rosated potato / tree mushrooms / mustard gravy   59 PLN
Desserts:
Cake of the day   12 PLN
Fruit jelly / yoghurt mousse / fruit   16 PLN
Meringue / mascarpone mousse / forest fruits   18 PLN
Chocolate fondant / sundried tomatoes / espresso ice   20 PLN
Kids menu:
Tot's soup   10 PLN
Chicken broth with noodles and vegetables   8 PLN
Turkey fillets baked with mozzarella, served with french fries and baby carrots   21 PLN
Bon Appetit!